CHARTERED INSTITUTE OF HUMAN RESOURCESAND STRATEGIC MANAGEMENT
Imagine The Possibilities
Being in the company of a growing network of human resources and strategic management  experts and professionals and having access to a comprehensive community-driven assistant and support that will enable you to gain increase professional membership/personal growth and value with ability to replicate the professionalism and competency in your person and your organization.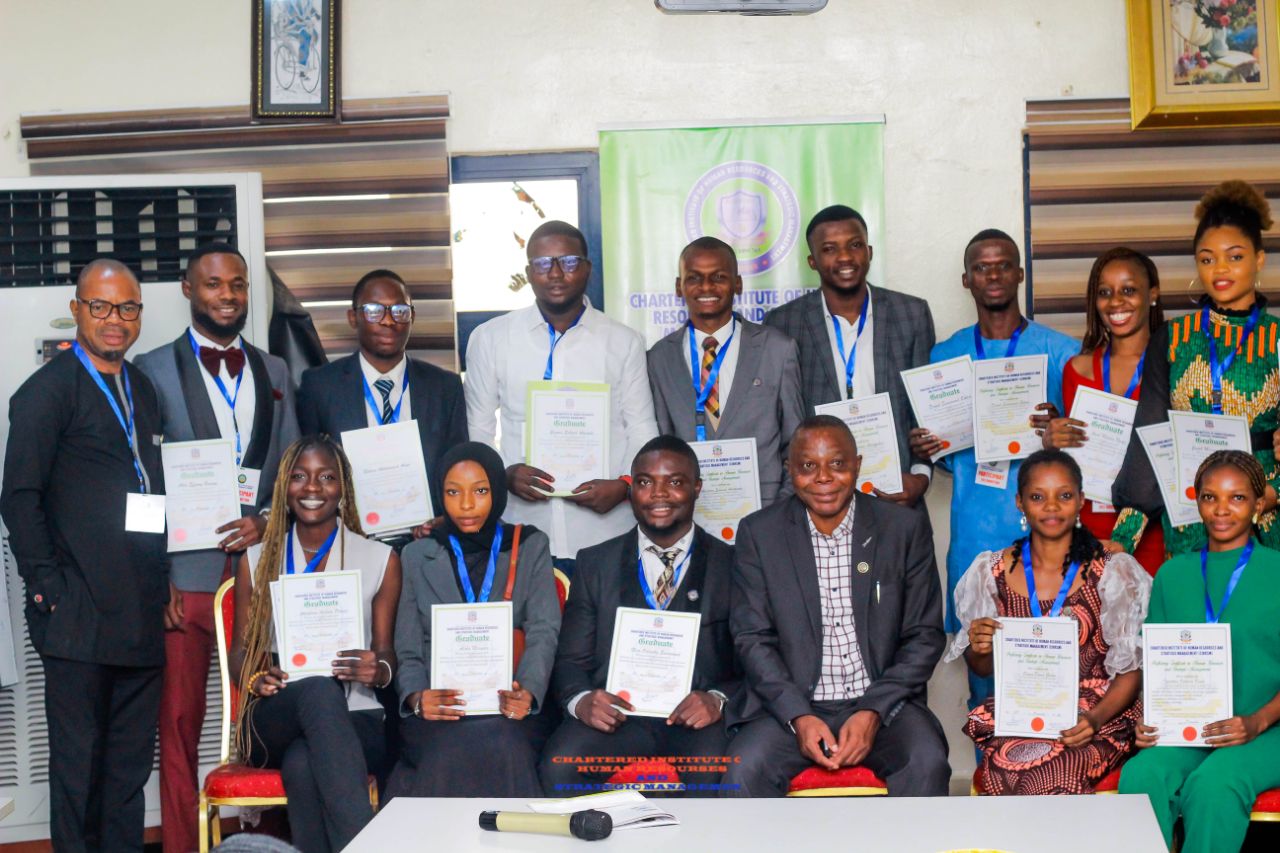 Become Certified
A professional life card carrying member with an industry association on your resume with such acronym that befits your status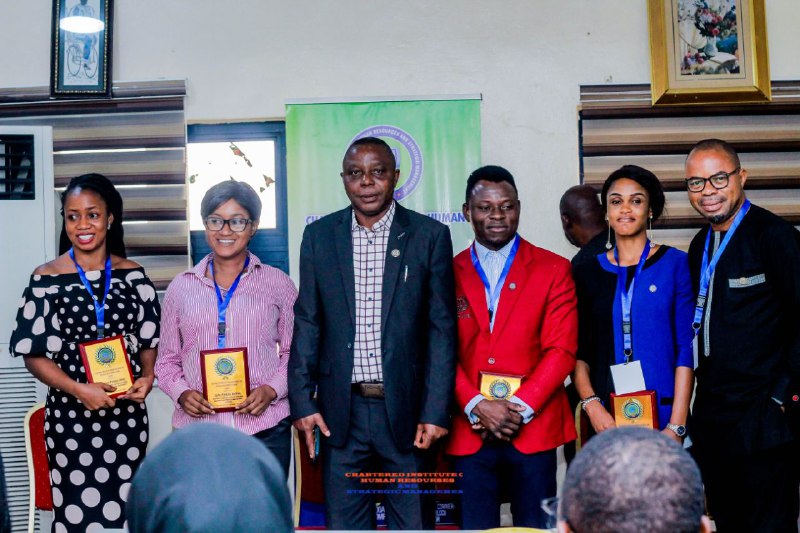 Take the Front Role
CIHRSM guide and aid prospective members to acquire professional skills Human Resources and Strategic Management in other to gain a Competitive Edge among credit and Human Resources and Management Professionals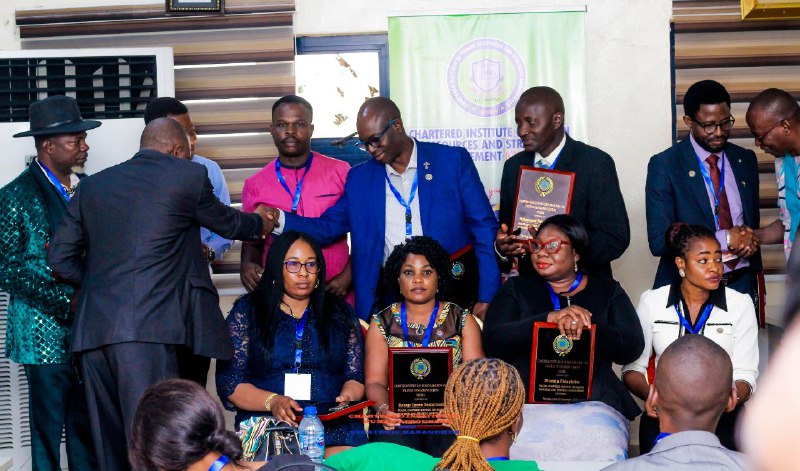 Networking Community
CIHRSM is a professional association that consists of experts from Human Capital Development sector that integrate members to create networking events and opportunities for prospective members.
The Chartered Institute of Human Resources and Strategic Management (CIHRSM) of Nigeria organizes biannual induction program for all category of new members. The induction program is usually held every June and December which complemented with conference in December induction. Members will be issued professional membership certificate, professional membership certification, proficiency certificate and certificate for participation All inducted members names will be published in the institute website and in the induction programme respectively.
CIHRSM through its board of examiners will conduct examinations for NYSC Members under their SAED program and undergraduate who are in their final year either in the university or polytechnic for those who registered as graduate member. Lectures will run for three months thereafter they will be examined, based on their performance Proficiency Certification in Human Resources and Strategic Management and Professional Graduate Membership Certificate will be awarded to successful candidates
Associate, Direct and fellow Membership will be admitted into the professional body through Qualification, Exemption and Experience pending when the Governing Council of the Institute will decide on the examination
Direct members will be awarded professional membership certificate, proficiency certificate in human recources and strategic management and certification in human resources and strategic management